Thomas W. Shultz (Tucker*)
*This nick was the one used by his friends and opponents in the
pool playing world.
Born: April 25th, 1943
Died: May 12th, 2001
He had 23 years of Sobriety when he passed away.
He passed away from Pancreatic Cancer at the age of 59 years, 1 month and 17 days.
He was Cremated May 16th, 2001.
A friend of his had built a scale model pool table of different kinds of hard wood to house the ashes. Tom was given it before he died and was very pleased with the gift Joe gave him.
A Memorial Service was held on the lawn at our home on June 16th, 2001. Pastor Elza Boldman officiated.
Tommy was very fond of Lucy, one of our friends in AA. He thought of her as a daughter. She came to the service dressed in a little black dress, her hair up on top of her head; with fresh cut garden flowers in her arms, just for me; because she thought Tommy would have liked that. I told her at the time I knew he would have appreciated it. Since that time, our dear friend Lucy was killed in an unfortunate car accident. So I think that she and Tommy are probably having meetings in heaven with other old-timers.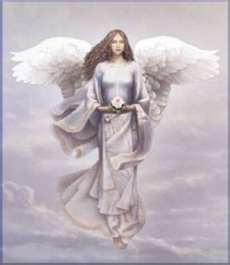 Tommy was the kind of person that would admit when he was wrong. He spent the last 23 years of his life going to AA meetings because he did this. He had a God of his own understanding and became very spiritual during those last years. He was always there to help the new guy. One thing that he firmly believed in was not letting anyone use him or anyone else like a doormat just because they were recovering alcholics. He gave that God of his understanding all the credit for his sobriety and tried to be the best he could be to the other people whether they were in the AA or not.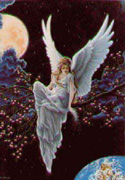 Tommy helped me learn to enjoy life. Both the small and big events got attention from him. He cared about people who seemed to have a hard time caring for themselves but he could spot a phoney a mile away. Every day we woke up there was a new adventure. Even disappointments were an opportunity for Tom. He never let them ruin his whole day. I once asked him; "What is your purpose in life?" "Darling, that's simple. My purpose in life these days is to fix computers and see to it that the people I love, especially you, aren't sad and have a good time."
Evelyn, Tom, and Ruth at their wedding in 1998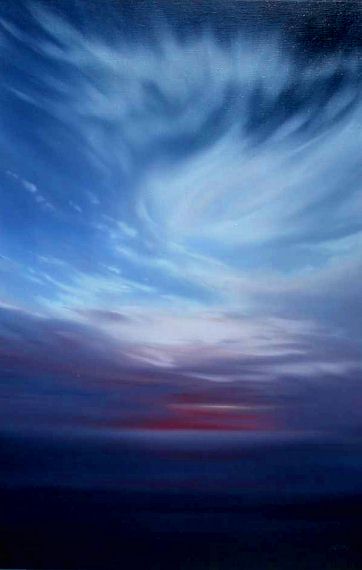 "Time slips away no matter what you try to do...I am fixing to tear up the rug as much as possible while I am still breathing with God's help."-Tom Shultz
And God Bless him ....He did!